RINGS - Material - white gold
The uniqueness that you always carry with you or a gift of love,
rings from the workshops of the Czech jewellers will say it for you...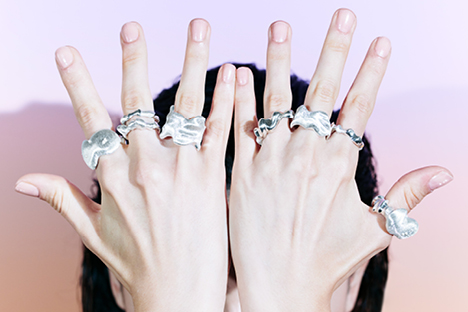 In stock
939 EUR
776,03 EUR
excluding VAT


In stock
287 EUR
237,19 EUR
excluding VAT
Would you like to buy a ring at deelive e-shop and need to find out the right ring size? Let us advise you.