RINGS - Material - freshwater pearl
The uniqueness that you always carry with you or a gift of love,
rings from the workshops of the Czech jewellers will say it for you...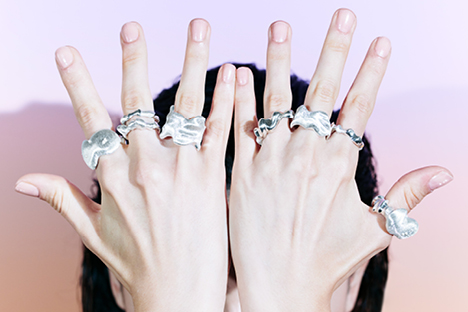 In stock
121,50 EUR
100,41 EUR
excluding VAT
---
Would you like to buy a ring at deelive e-shop and need to find out the right ring size? Let us advise you.