HATS & GLOVES & SCARVES - Color - dark grey
Warm and comfortable, not only in winter.
Czech design that warms you up.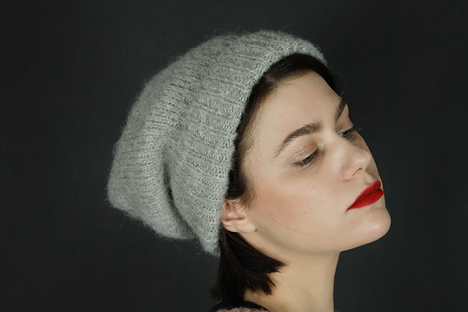 In stock
113,50 EUR
126 EUR
93,80 EUR
excluding VAT
Would you like to buy a pair of gloves at deelive eshop and need to find out the right size? Let us advise you.