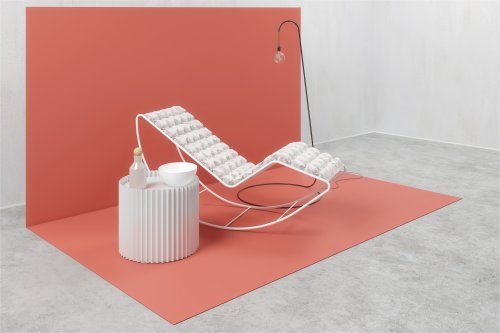 For RETAILERS:
The deelive brand owns licenses, provides the manufacturing as well as wholesale of original design products.
You can request wholesale prices and product details via email sales@deelive.cz.
For INTERIOR DESIGNERS:
We offer incentive discounts and individual product customization options. If you register, we will regularly inform you about new products. You will also receive invitations to exhibition openings, pop up and launch events in deelive design store in Prague. To register, please send your contact details to admin@deelive.cz.